Hi, Do you need a website?
I am a web designer creating impactful websites for businesses, non-profits and individuals looking to promote their work, engage their community and grow their online sales.
[unex_ce_button id="content_o7574schp,column_content_ay6bgg15q" button_text_color="#ffffff" button_font="semibold" button_font_size="15px" button_width="auto" button_alignment="left" button_text_spacing="2px" button_bg_color="#de7129" button_padding="15px 30px 15px 30px" button_border_width="0px" button_border_color="#000000" button_border_radius="0px" button_text_hover_color="#ffffff" button_text_spacing_hover="2px" button_bg_hover_color="#dd8e56" button_border_hover_color="#000000" button_link="http://webdesign.kasimirsuterwinter.com/#contact" button_link_type="url" button_link_target="_self" has_container="" in_column="1"]Lets Talk![/ce_button]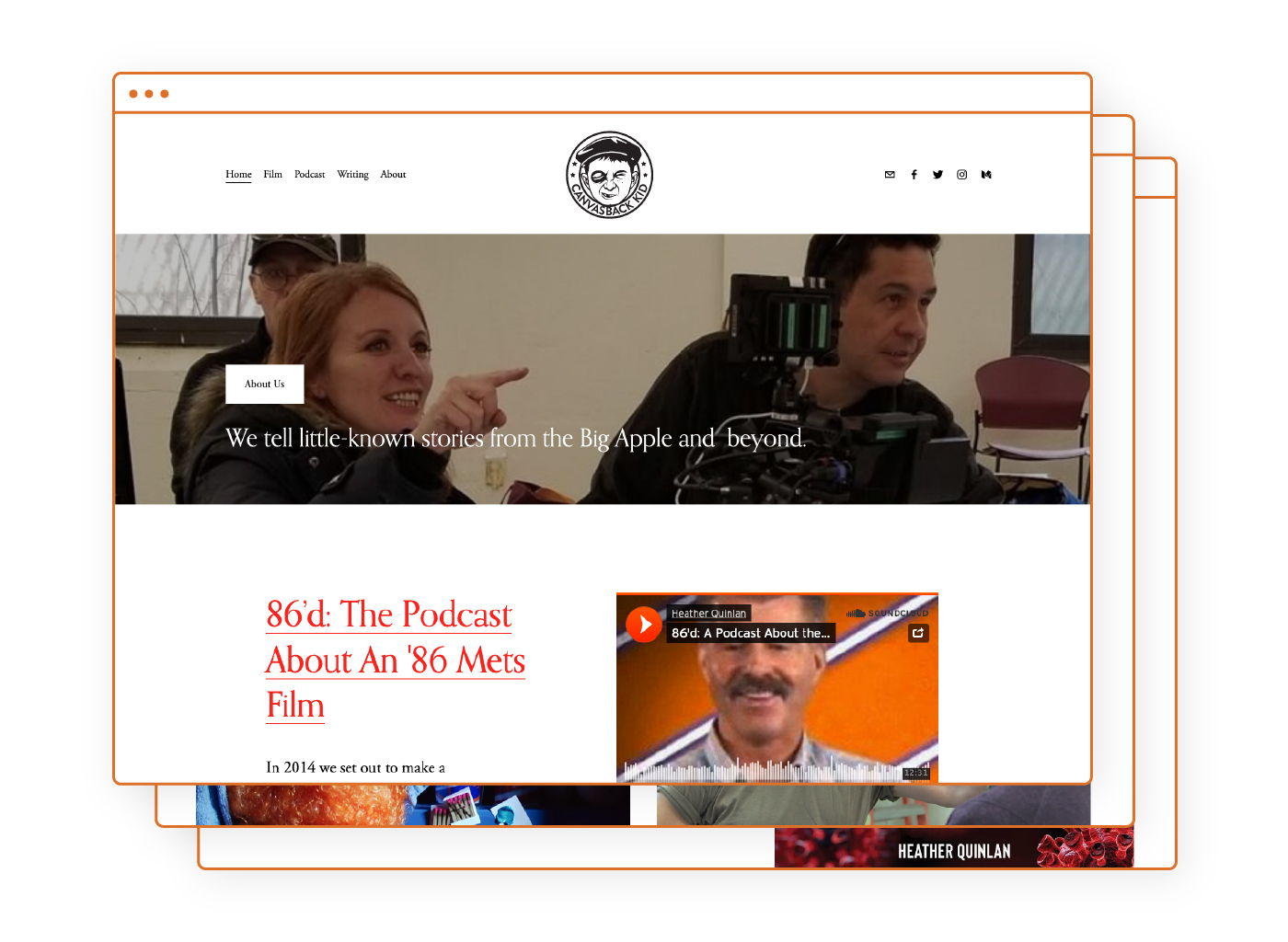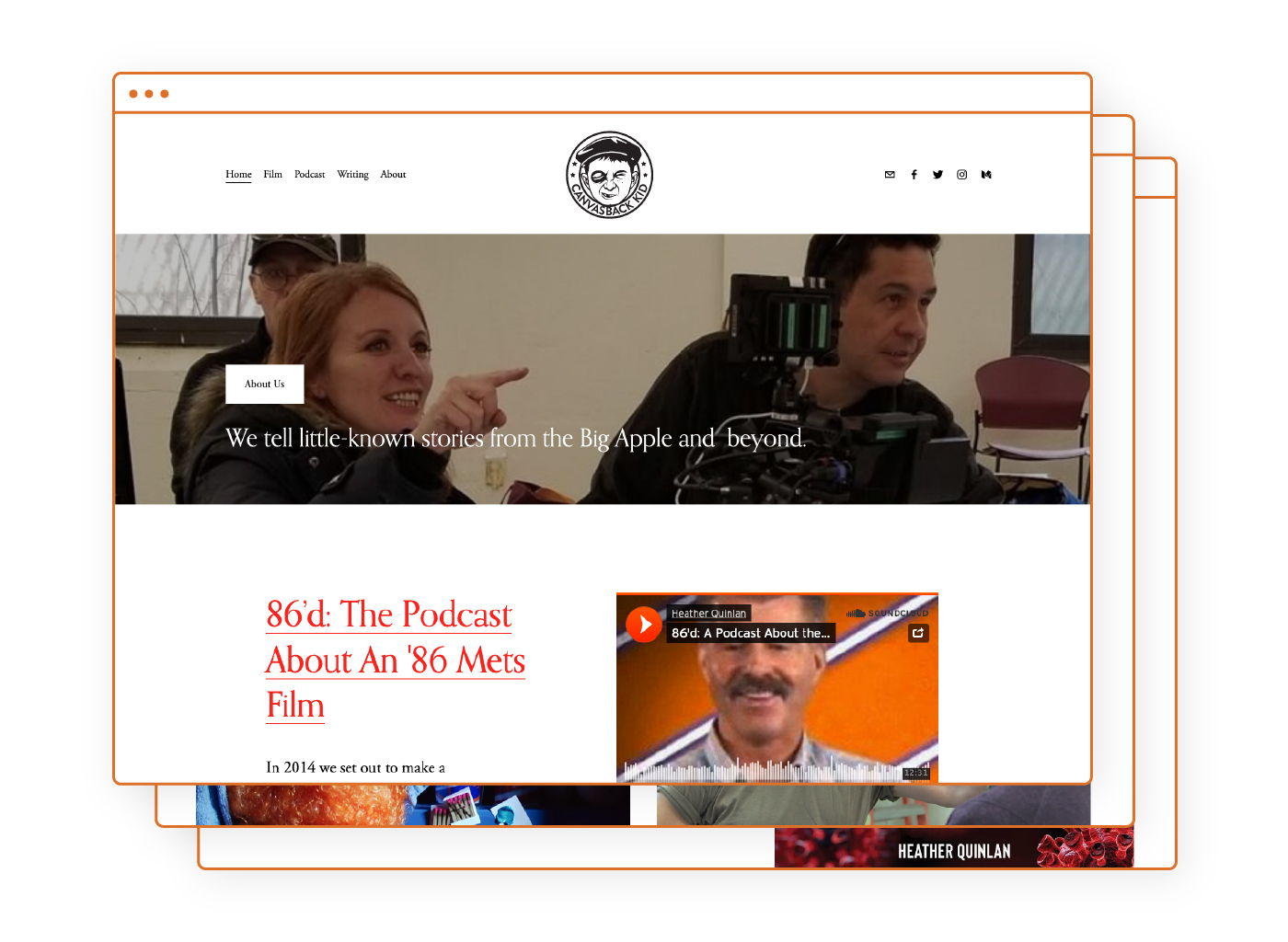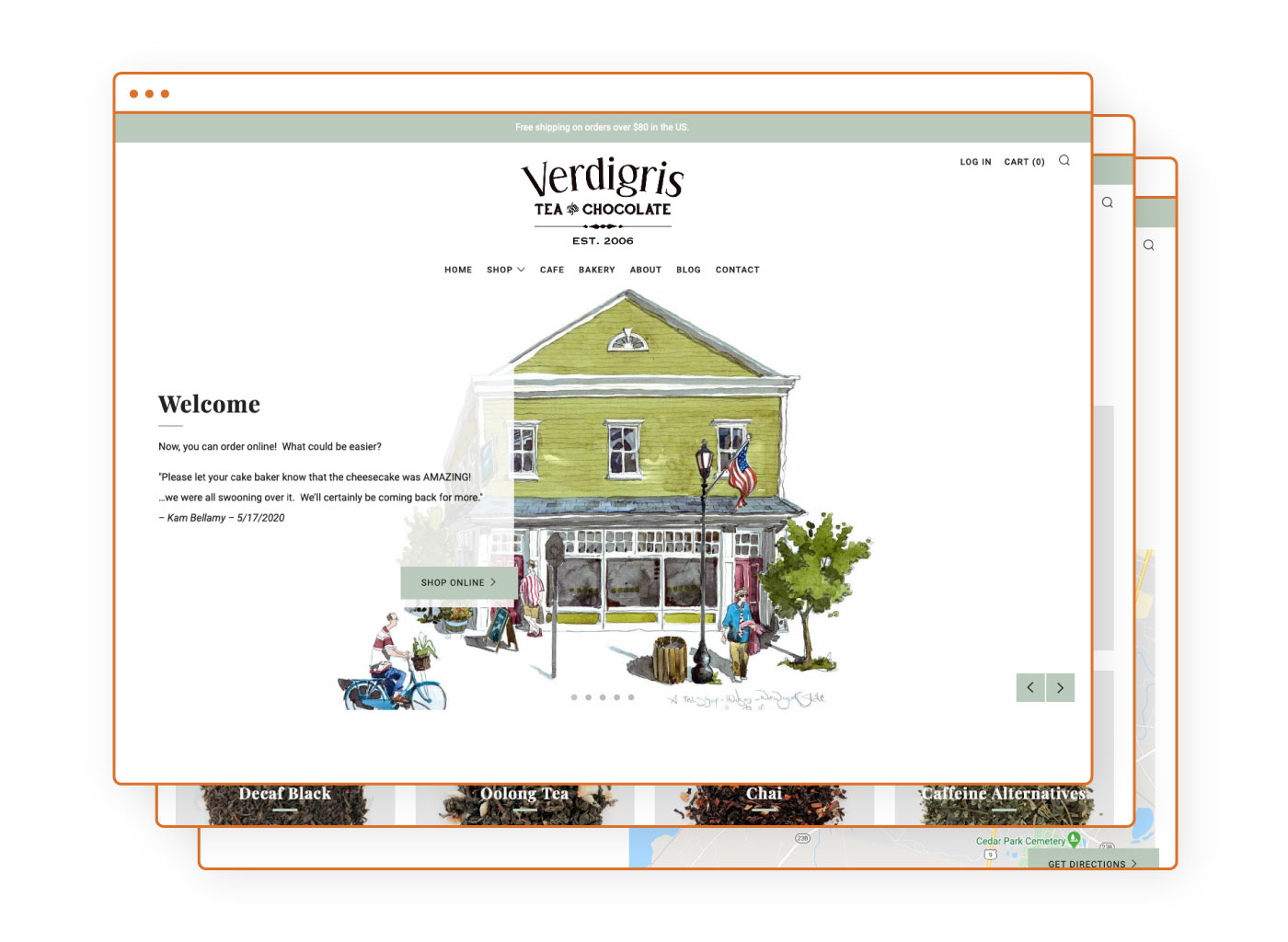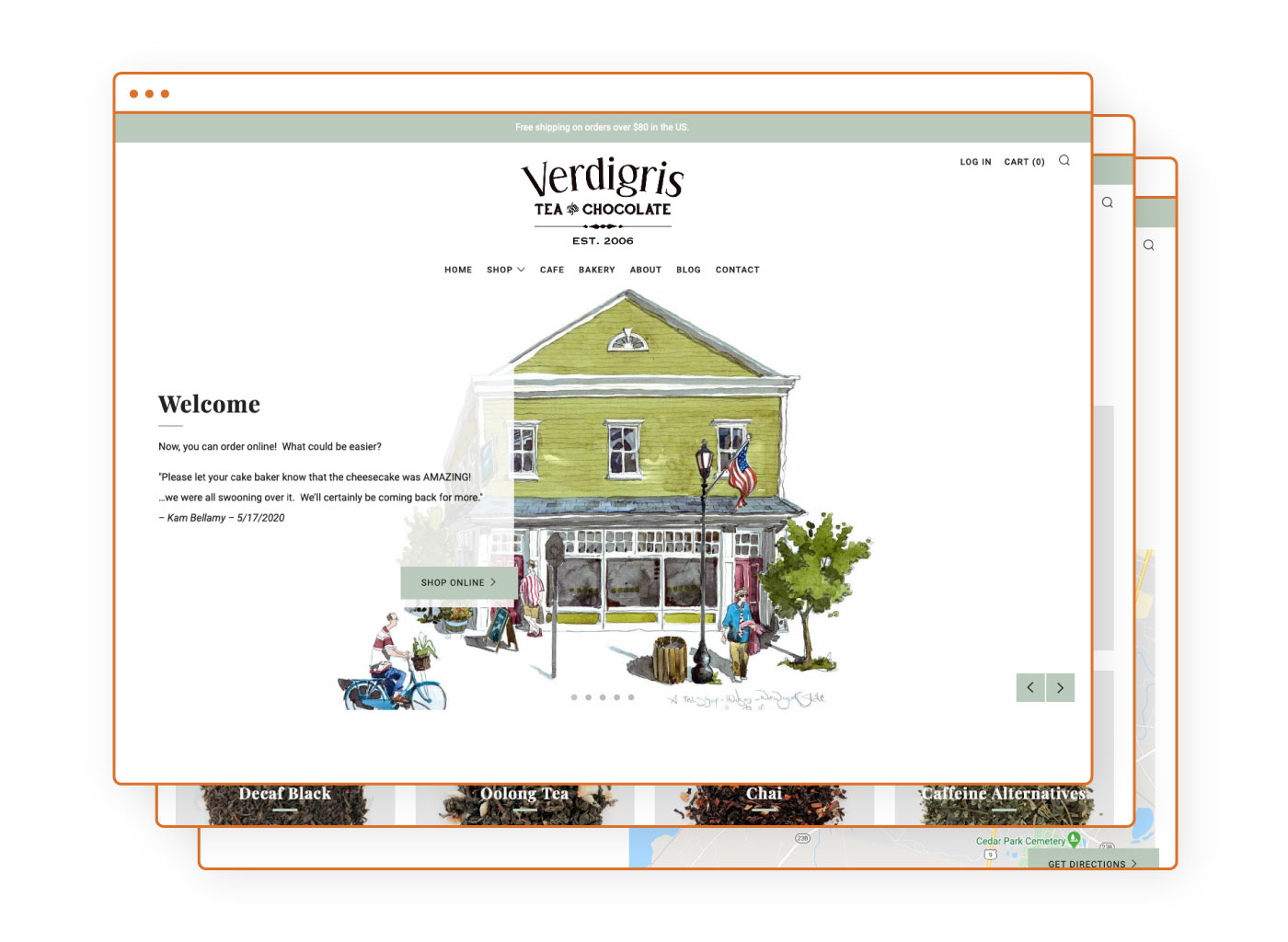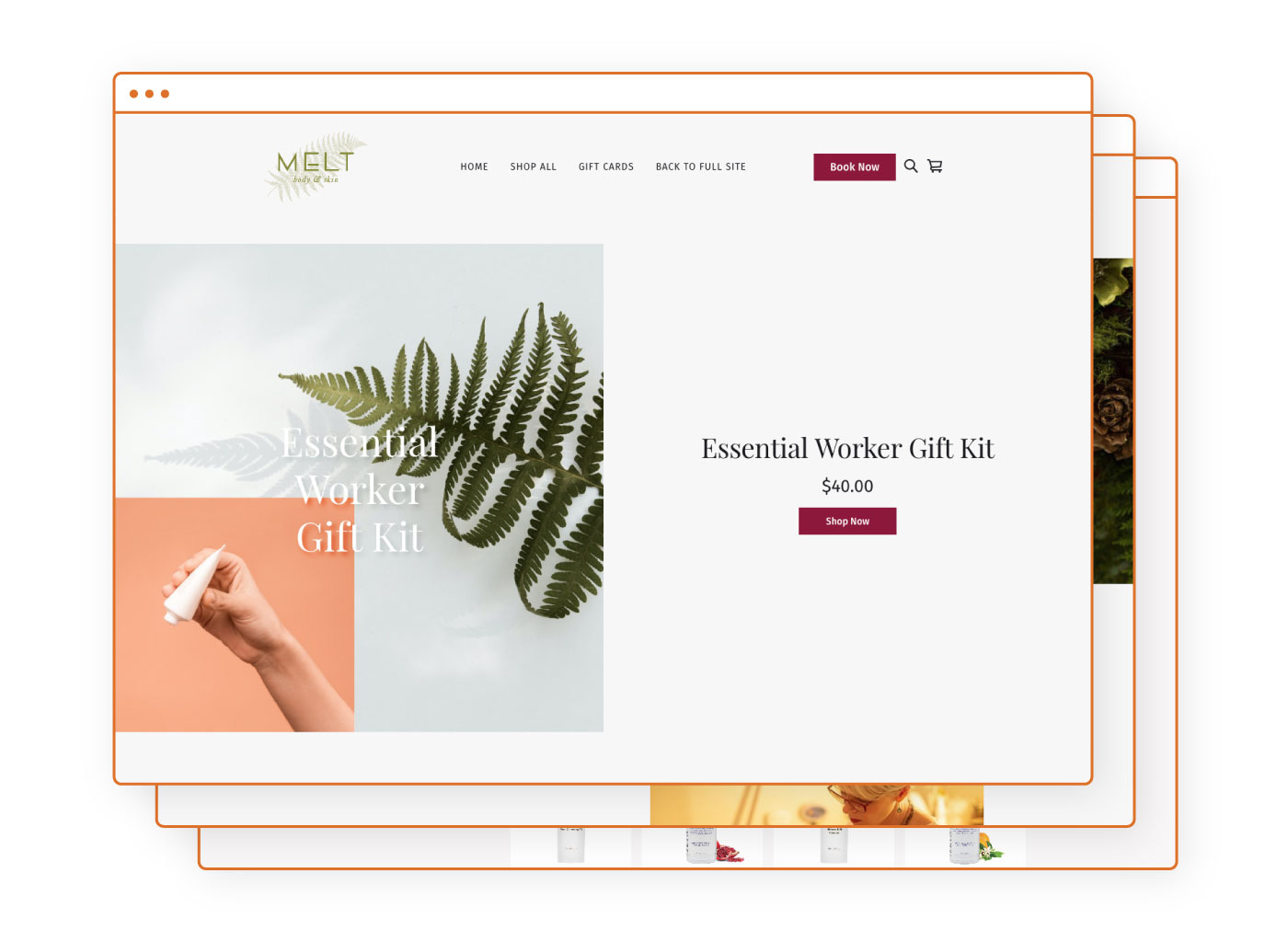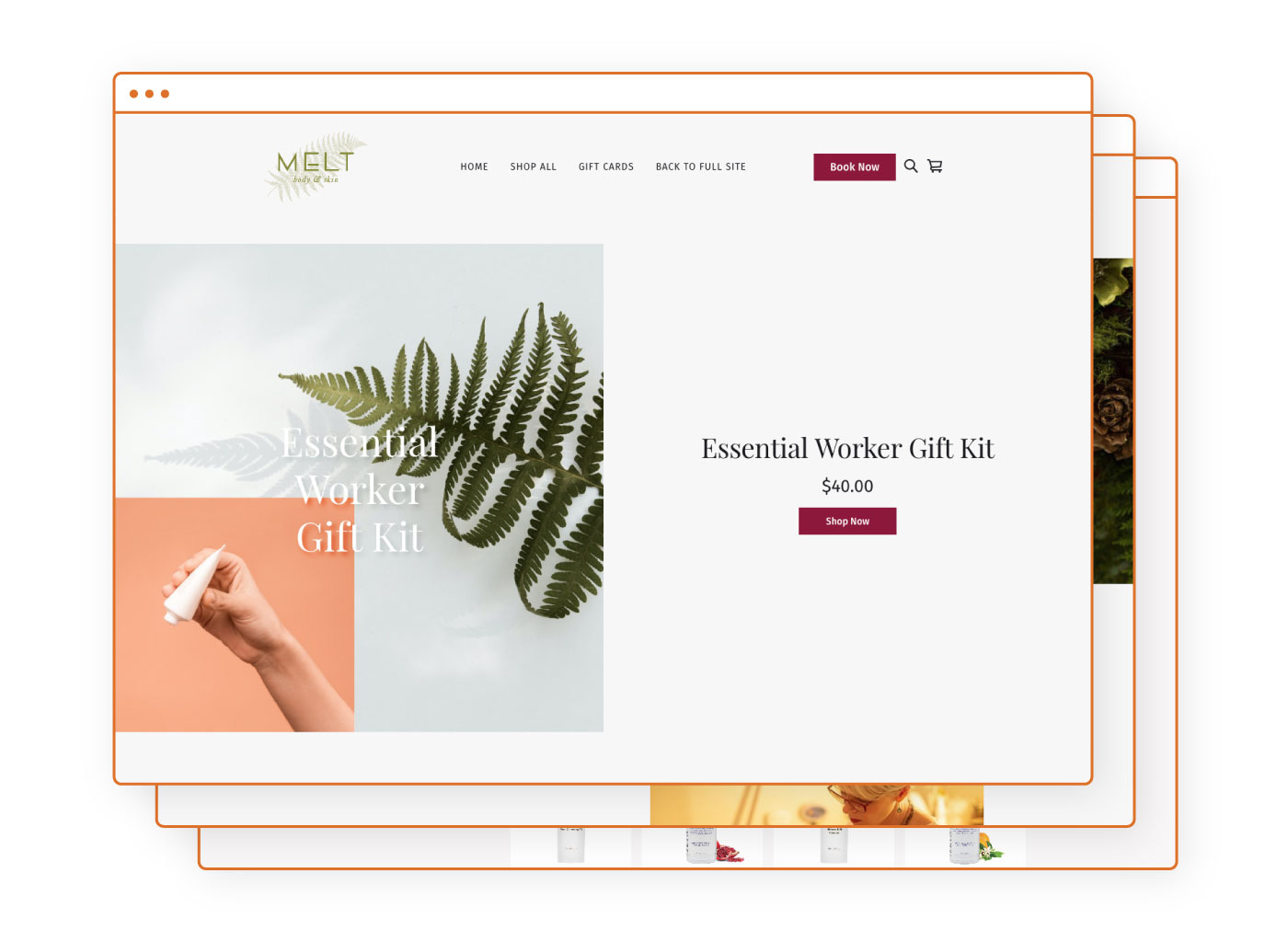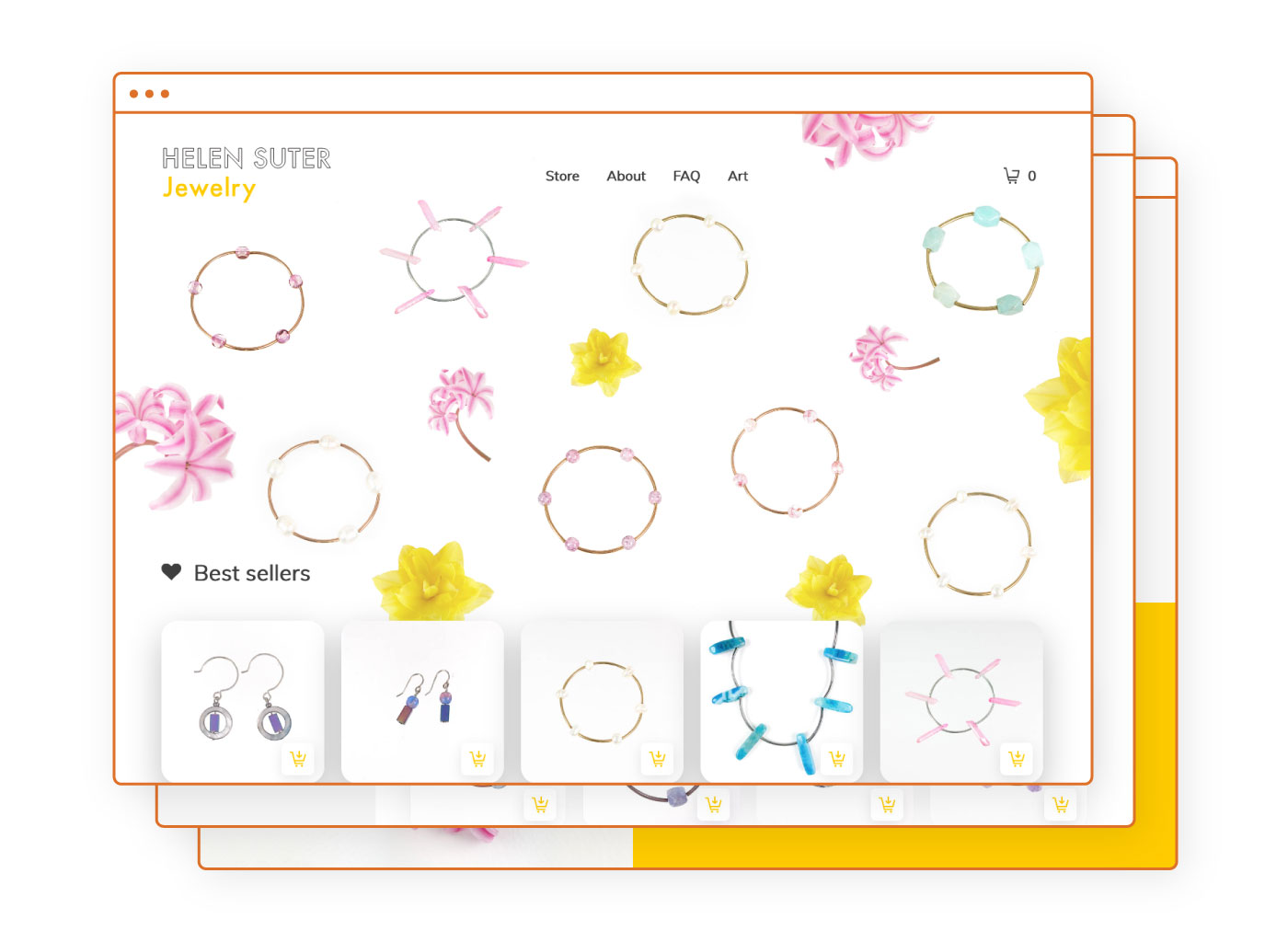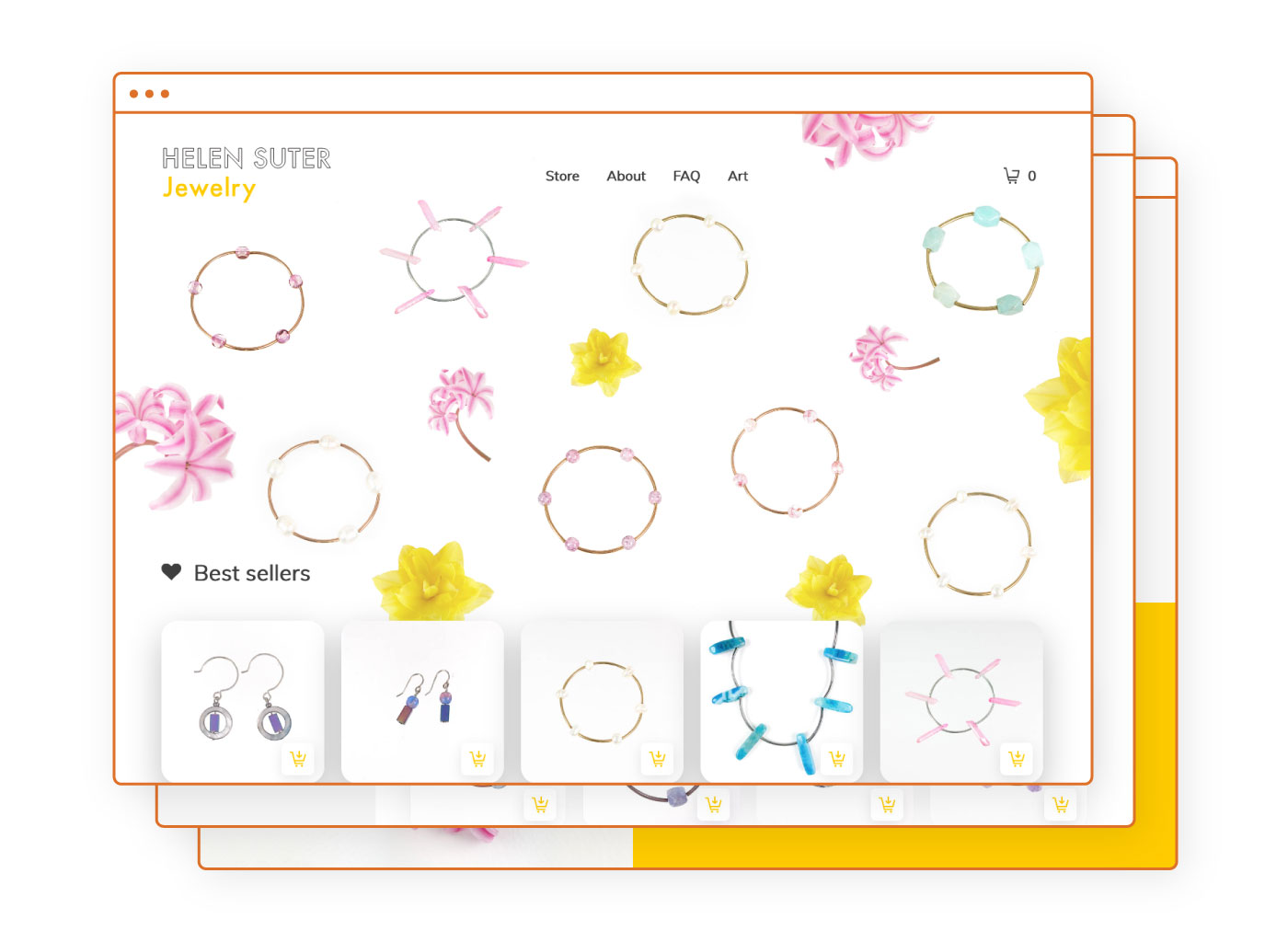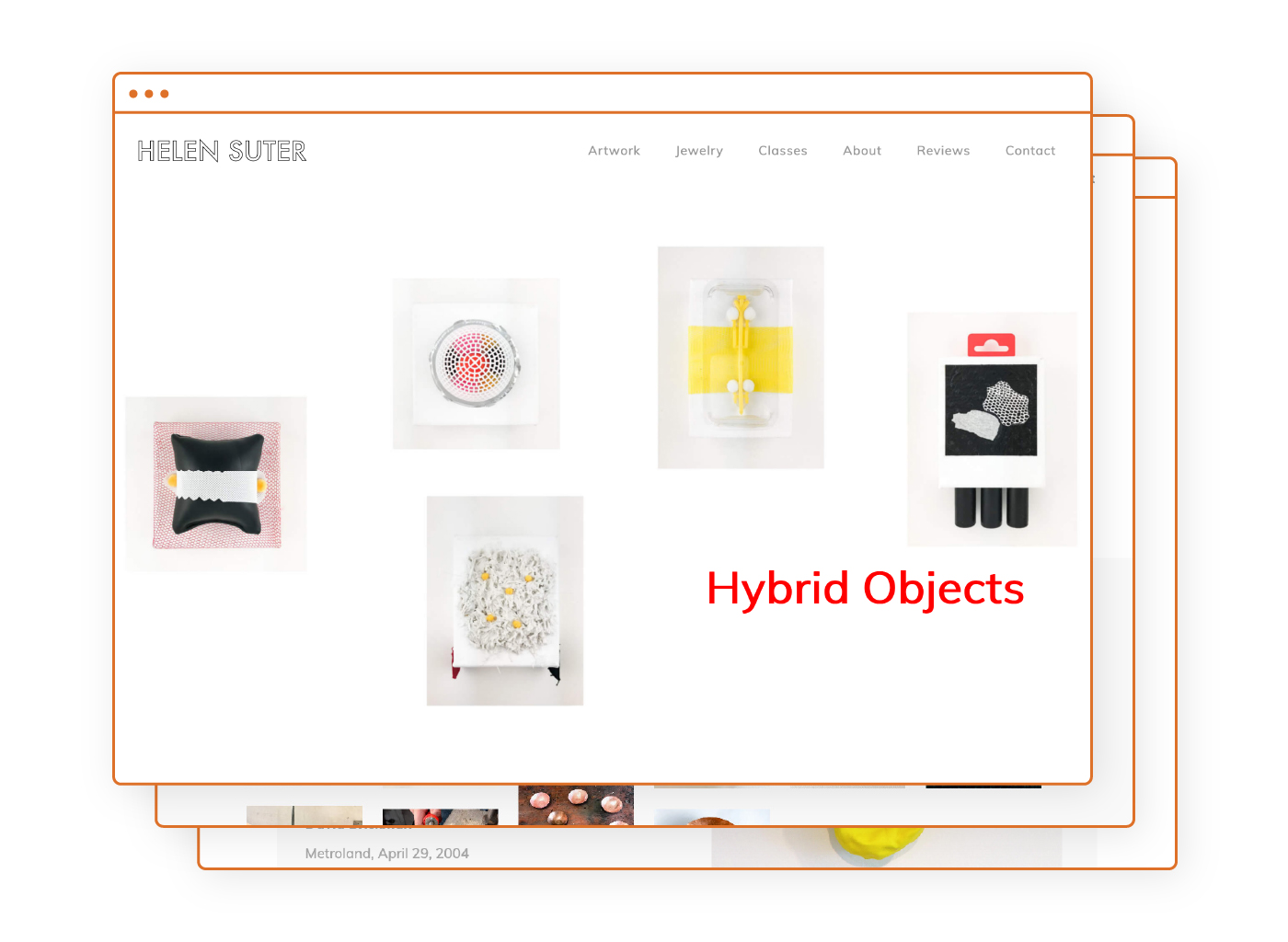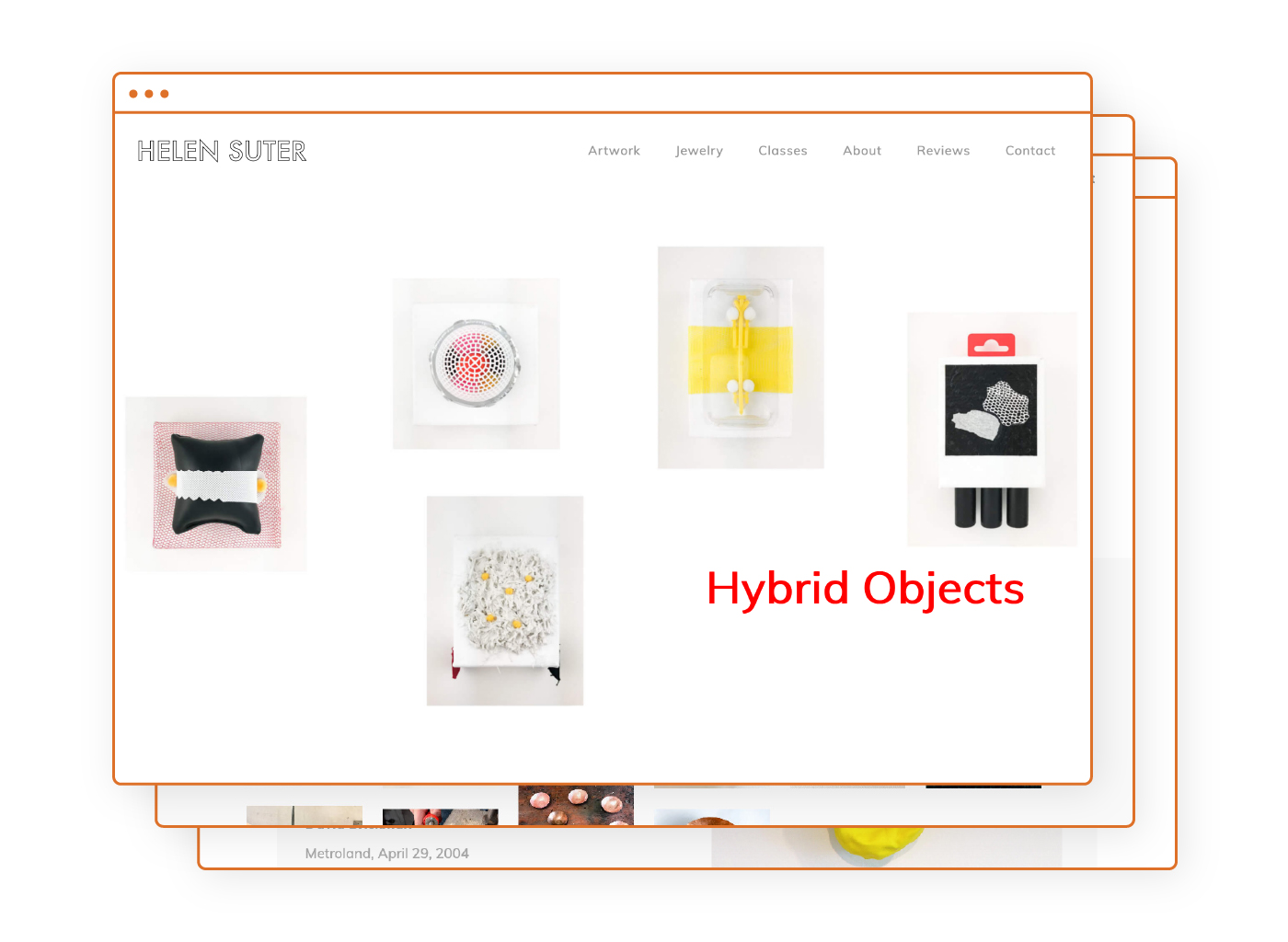 Custom website design working from in-depth discussions and studies of the clients needs. Starting with mood boards and wireframes, and ending with complete design.
Complete website development, working from the design files. Using the most appropriate platform for your needs such as WordPress, Shopify, Squarespace and more.
Did you know, your smartphone is also a great camera! The real trick is how the photo is edited. I will make your smartphone photos look professional.
SEO (Search Engine Optimization) is a crucial part of a successful website. Making sure your website is the top result for your customers when they search on the internet.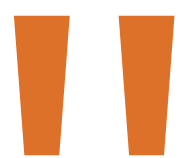 For me, it's a time issue.  Nowadays, many website designs are user friendly – IF you have all week to review them all and decide which is best for you. To say nothing of the endless tweaking it takes to make the site into exactly what you need. Kasimir takes all that off your desk and gives you back numerous hours that you can use to grow your business.  In the end, you have a new website, no glitches to deal with and an expert you can rely on.  Win. Win.
Publicist – www.PR4You.biz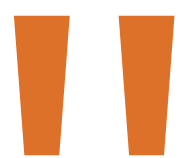 Kasimir organized and produced an amazing ecommerce website for us at Verdigris Tea & Chocolate. His ability to work remotely and keep the clients needs at the forefront of the project was exceptional. Design and creativity are his strong suits so our project became as beautiful as it was functional. Working with Kasimir was easy and fun and I would recommend him to anyone looking to grow their online business.
Owner - Verdigris Tea and Chocolate